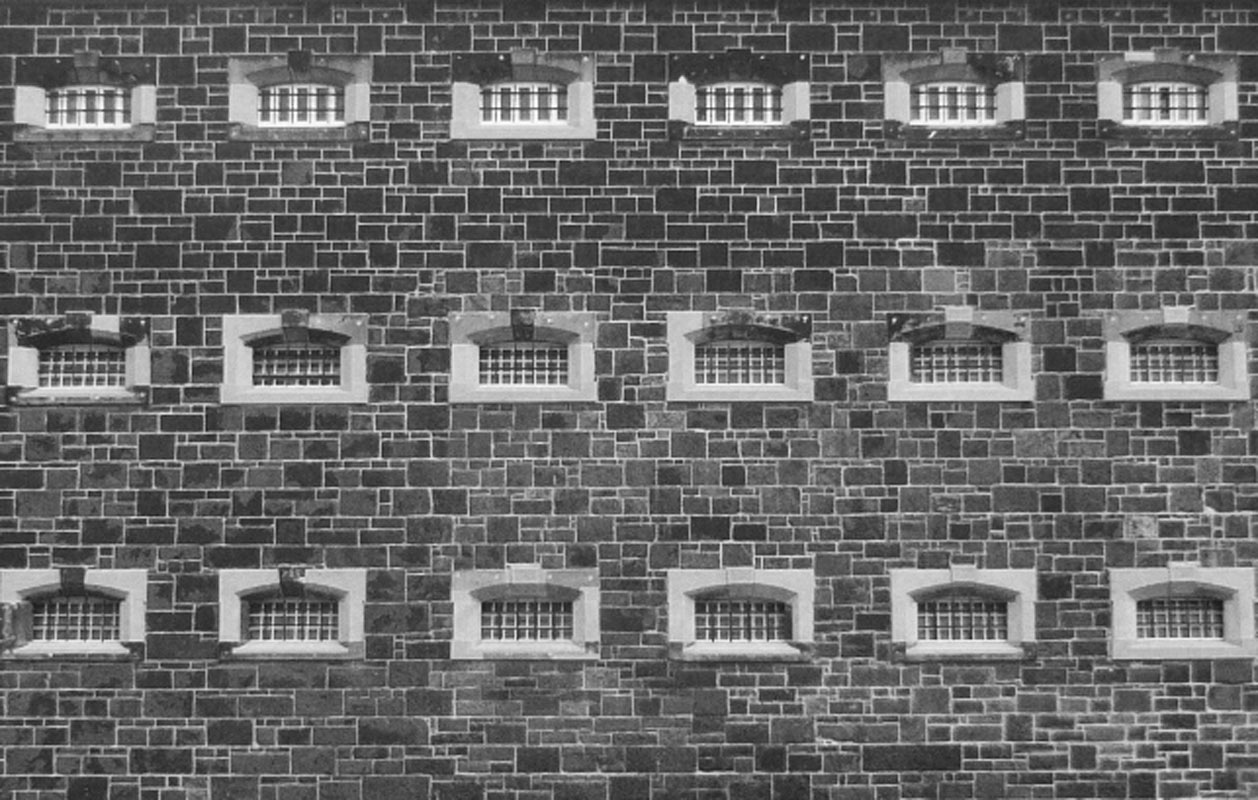 Project Detail
Name: New whiskey distillery for BDL at the Crumlin Road Gaol, Belfast.
Value: £6.5m.
Completion Date: March 2016.
Summary:
Designed by Sir Charles Lanyon and based on the London Pentonville Prison, the Crumlin Road Gaol was built in 1846 to replace the county court gaol in Carrickfergus. It closed its doors to prisoners in 1996. Part of the site re-opened as a tourist attraction in 2014.
Like Architects were appointed as Architects and Lead Consultants in 2013 to refurbish and design the building for commercial use as a whiskey distillery and a visitor's centre. Collaborative design discussions with NIEA led to planning approval and listed building consent being approved later that year. The distillation process has been designed in a linear format to fit within the 2m wide central atrium space of the gaol. Approximately fifty per cent of the cells within the three storey gaol have been opened up to allow the tour and the public spaces to be designed around the distillery. The tour and visitors centre hosts a shop, whiskey bar and restaurant. Soon to become one of Northern Irelands landmark attractions.